Building a solid team is more challenging than simply hiring all the right people to do the job. If you're seeing a disconnect in the structure of employees in your day-to-day operations, it's time to seek corporate event ideas in Minneapolis to help with team building.
Whether you have a small team of employees who need a team-building event to strengthen their bond or a significant company with many employees, Minneapolis has a multitude of options for corporate activities.
A tour we think you'll love
1) Gather Your Corporate Team For Tactical Urban Combat
One of the most thrilling team-building activities in Minneapolis has to be the Laser tag and Nerf games at Tactical Urban Combat in Mall of America. This activity brings first-person shooting games to life by equipping your employees with tactical nerf and laser tag weaponry.
Book a private laser tag party and enjoy roaming the largest tactical laser tag arena with up to 20 players. This is an entirely wireless experience with no overbearing, stuffy vests to contend with. With just a headset and a gun to tote, each player can easily move around the massive battlefield.
Each weapon offers many different capabilities. With a red dot sight for easy aiming, full auto AR, and healing abilities, to name a few, each corporate team has ample tools to help each other succeed. The tactical Nerf option comes with several blaster options and offers the following game modes:
Team Deathmatch

Capture the Flag

Domination

Zombies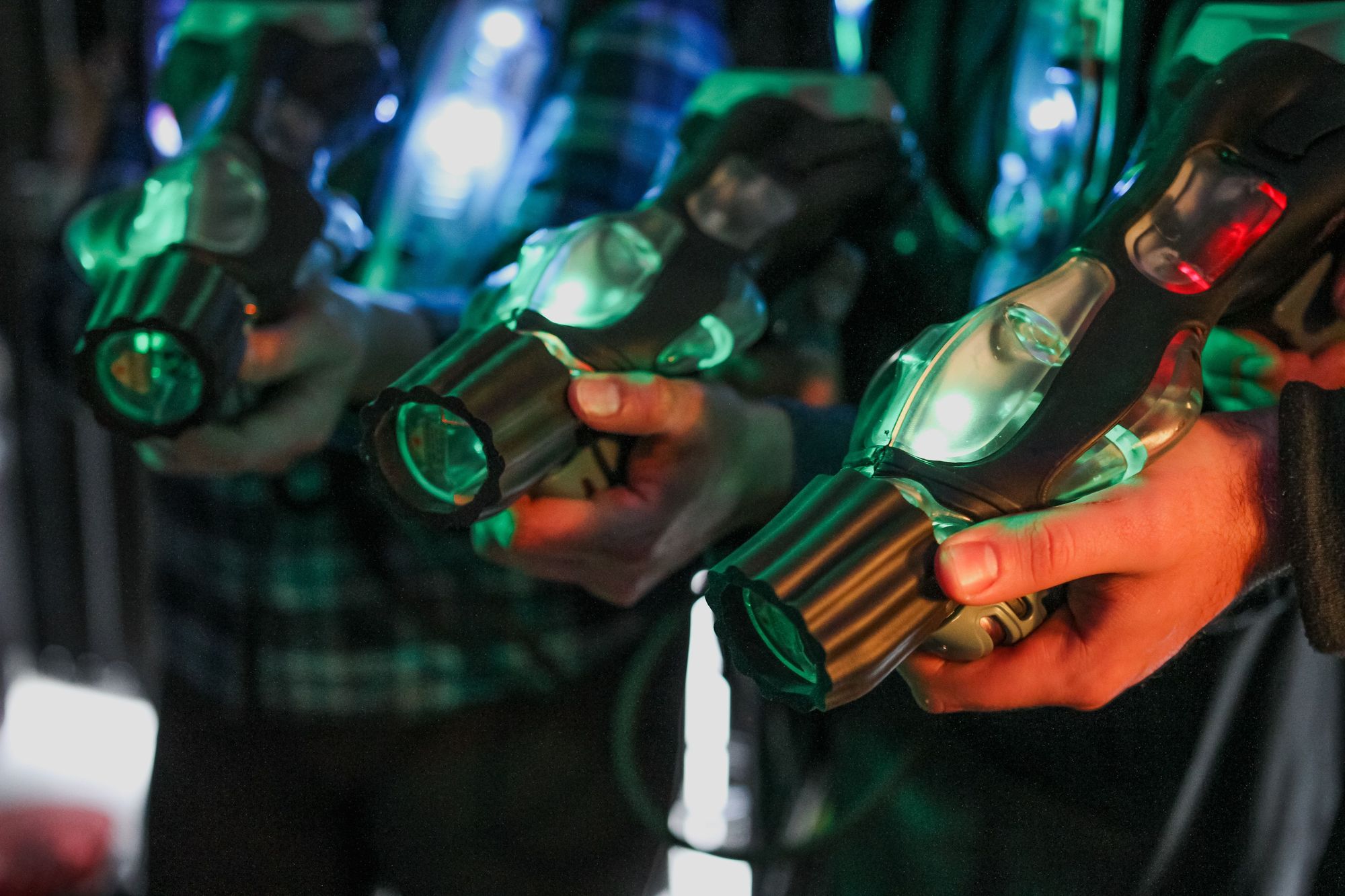 2) Explore Lake Minnetonka With PaddleTap
Who says corporate event ideas in Minnesota can't come with drinks and a good time? PaddleTap offers several different private boat tour options to explore Lake Minnetonka with your corporate team. Taking a paddle boat tour is a great way to get your remote teams together and build rapport between those who don't see each other often in the office.
One of the best team-building opportunities comes with the SuperTap tour! A 300 square foot human paddle pub complete with a full bar and pedal seats that help move the boat around the lake.
Riders can pedal as much or as little as they want, as the boat also has a gas-powered motor to move the vessel across the water without the pedals. Up to 18 guests can join the fun on this one-hour tour, so be sure to invite as many associates as you can for this low-key team-building activity.
PaddleTap is a popular tour service here in Twin Cities, so be sure to register for your corporate team-building activities with plenty of advance notice to ensure you get the boat you want on the desired date.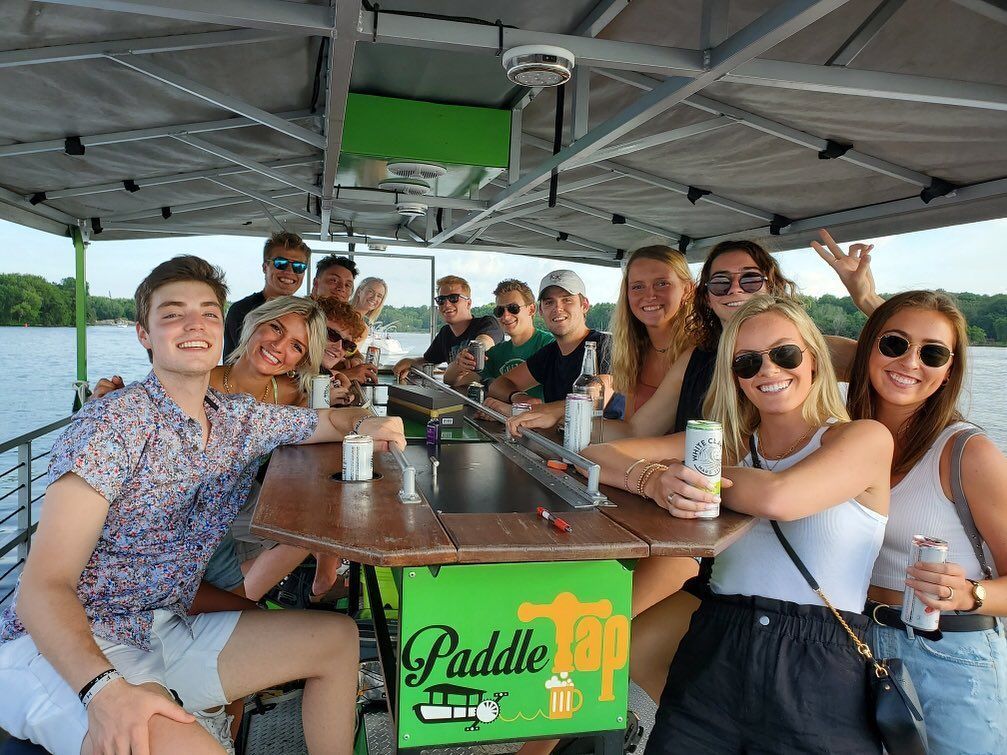 3) Enjoy A Team Building Event Your Tastebuds Will Love
Chef-led cooking classes make for the tastiest culinary team-building activities in Minnesota. At Way Cool Cooking School, you can book a variety of different food challenges inspired by popular Food Network competition shows, like Chopped, Cupcake Wars, and more!
The chefs at this cooking school will break everyone up into corporate teams and present your choice of challenging cooking classes. Upon completing the team-building activity of your choosing, the judges will pick a winner before everyone gets to sit down to enjoy the meal together.
Appetizers and drinks are available for a small per-person fee, and the entire event will last anywhere from two and three hours long.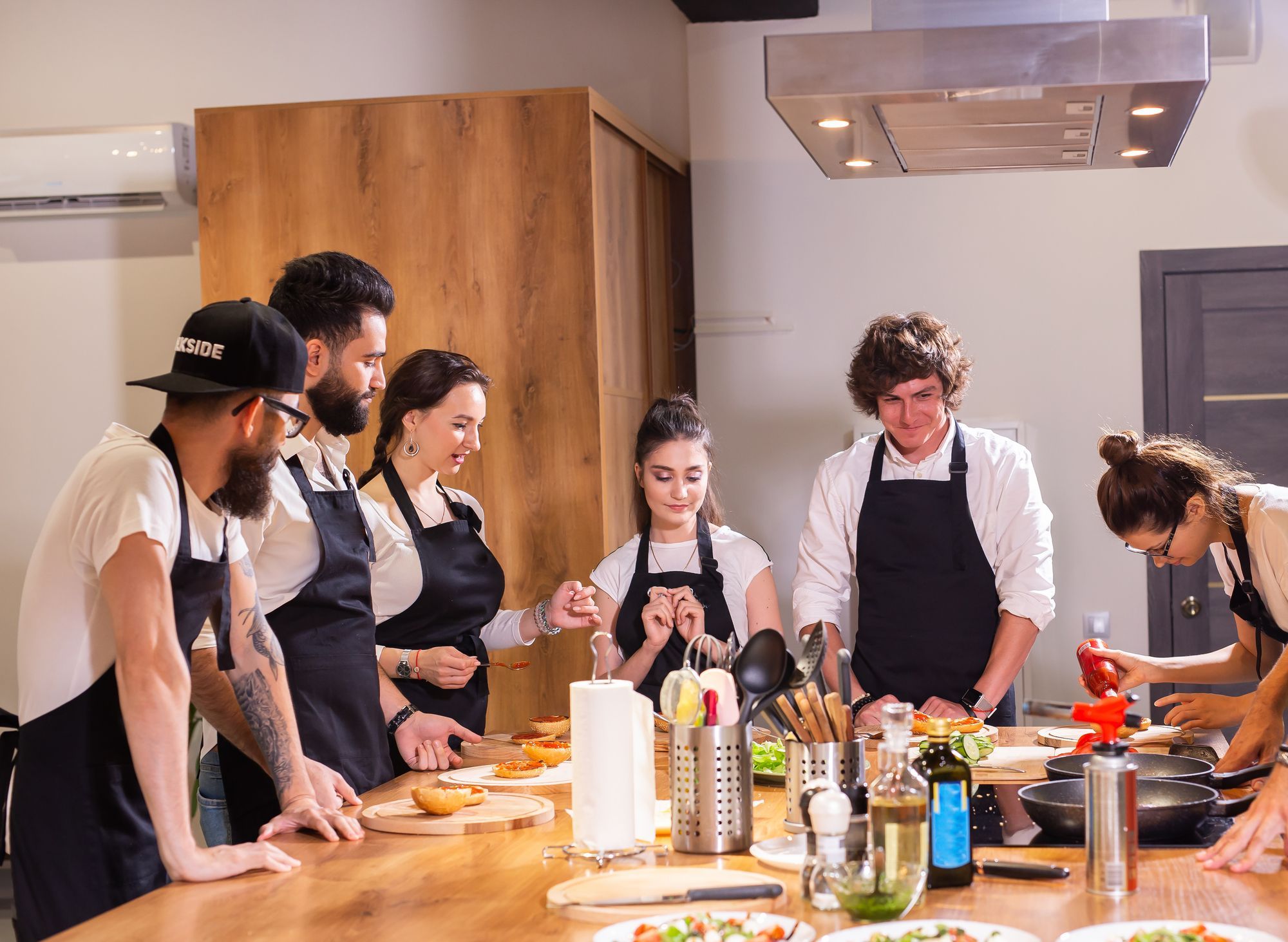 4) The Best Team Building Ideas Involve Problem-Solving Skills
If you're looking for the perfect team-building activities in Minnesota, consider scheduling some time at the various escape rooms available at Breakout Games. They have multiple escape rooms to choose from, and each room accommodates up to seven players at a time.
Once your team is locked inside their escape room, they'll need to work together to solve several problems and find clues that lead to their escape from the game. If they don't work together or utilize their communication skills, the time might run out on them!
Each group will have about an hour to complete the puzzle before losing the game. Which one of your teams will make it out of the escape room before the time is up?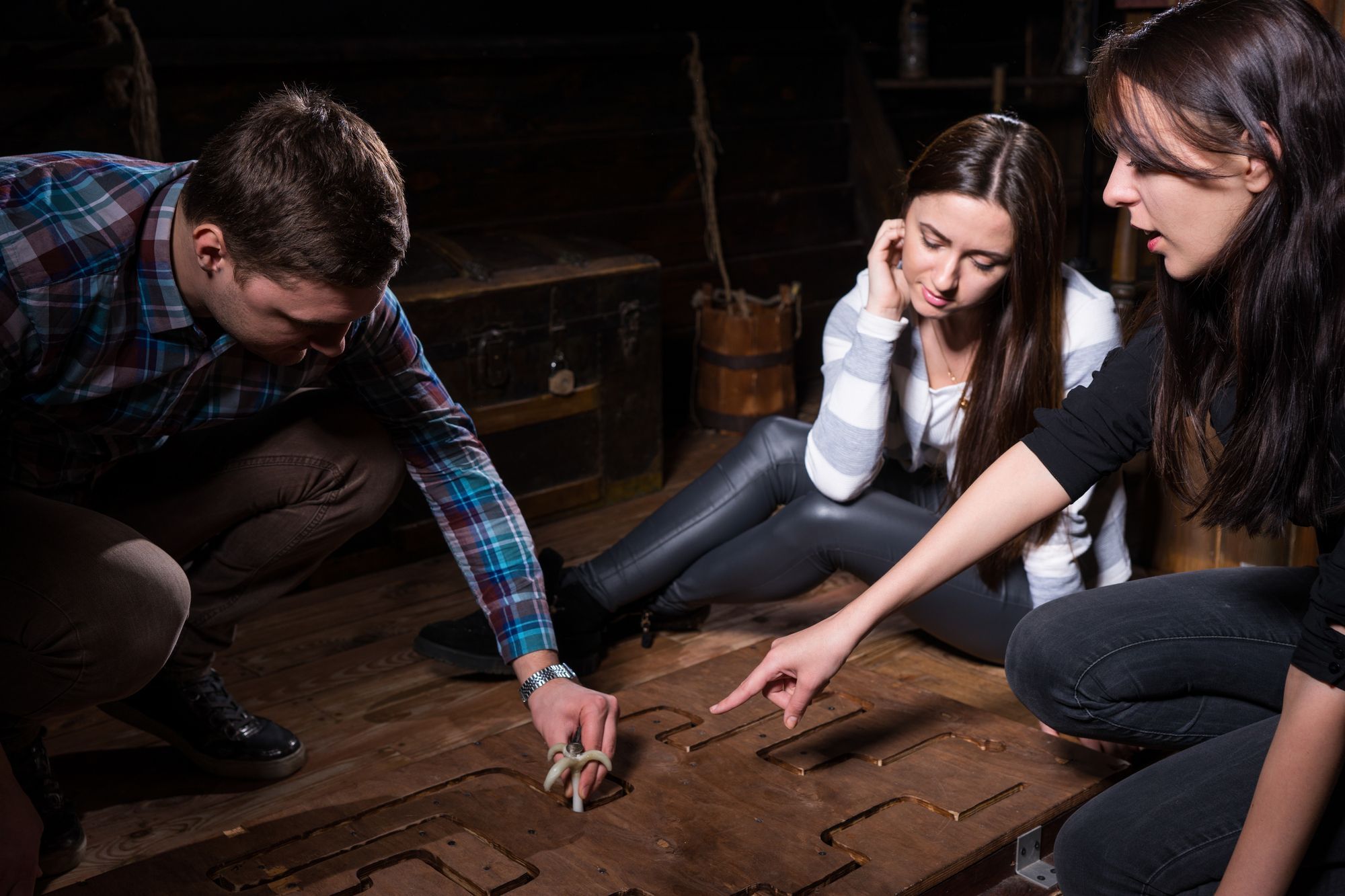 5) Top Team Building Activities Start In Nature
You don't necessarily have to find structured team-building activities in Minneapolis to build a bond with your employees. In fact, simply organizing a day of hiking and getting back in touch with nature at the Eastman Nature Center can foster a positive change in the working atmosphere.
Each group can head down the trails surrounding the nature center to explore the floating boardwalks and the various wildlife that call this area of the Twin Cities home. You can work with the staff to create a scavenger hunt and inspire some competition with a prize after your exercise is complete.
This is the perfect place for a team building exercise as it will surely cater to your group's interests with its variety of options.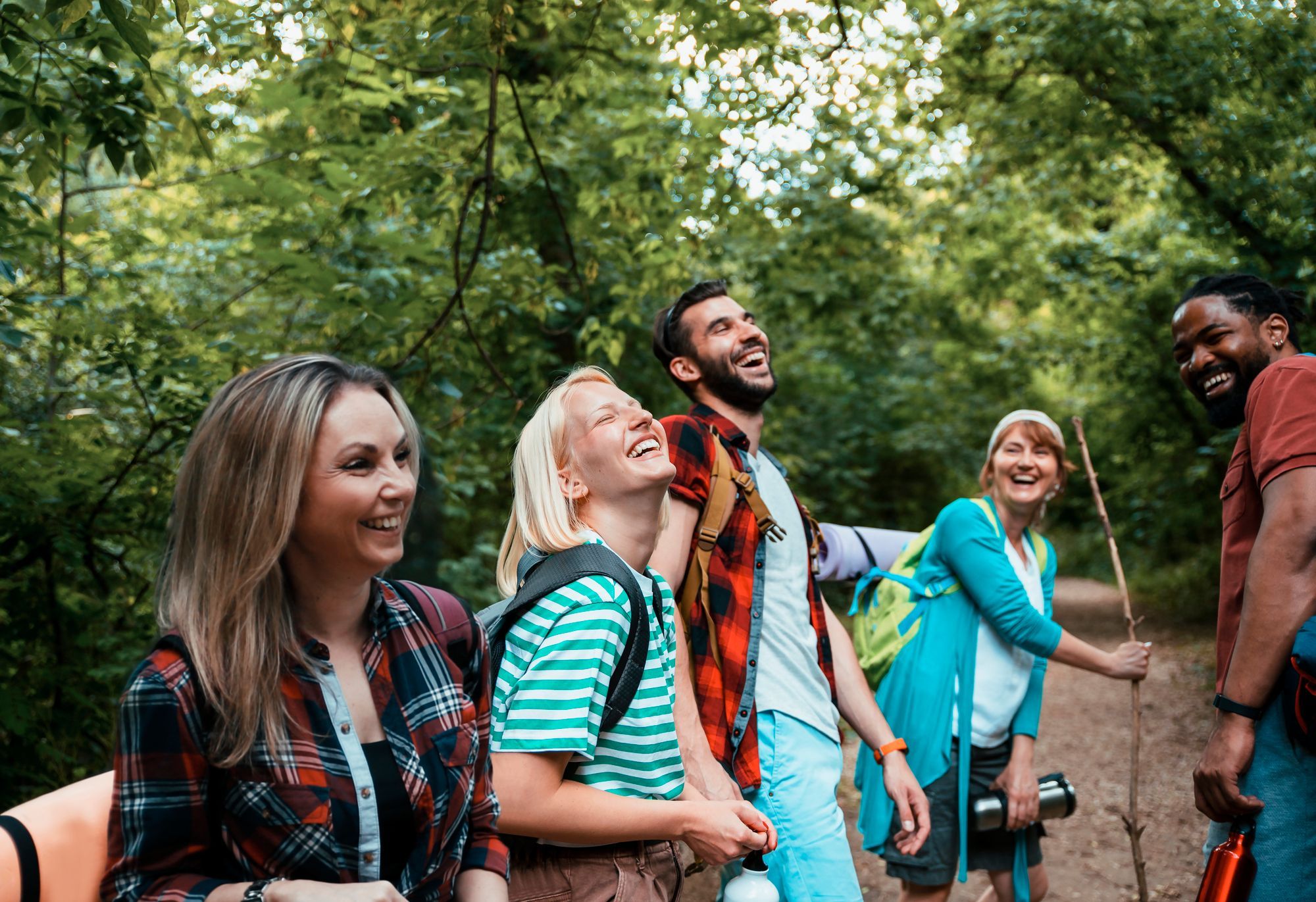 6) Team Building Activities In Minneapolis Are Not Always Soft
I'm sure you've heard of those corporate retreats that involve trust falls and making an emotional connection with your coworkers. Bad Axe Throwing takes your team-building ideas to the next level by giving your employees a chance to throw an axe at a target down their lane.
Bad Axe Throwing is known as the best bar in Minneapolis for its incredible service, great drinks, and team building by throwing an axe down a lane. Think of it like bowling, but with sharp objects!
Throwing an axe might seem like one of the more dangerous team-building events you could choose from, but the world-class instructors on-site will ensure everyone knows how to enjoy the activity safely.

7) Create Lasting Memories With A Team Building Game Of Whirly Ball
A favorite team-building activity is one that gives your employees a sense of nostalgia and fun! Bumper cars are a great way to take out frustration while having fun with your fellow coworkers. Whirly Ball is a location where you can climb into these whimsical vehicles and work together with a team to capture a ball and score the most points for the win. What a fun way to experience team building with your coworkers!
Each rider will get a scoop, and a wiffle ball is thrown onto the court. You'll have to use your problem-solving skills and communication to discern the best way to get the most goals in the time allotted.
8) Try One Of The Best Team Building Activities In Minneapolis
If exciting team-building activities in Minneapolis are what you're after, then you'll love Extreme Sandbox! Extreme Sandbox is an incredible location in Minneapolis to host fun for your employees. They have a few scenarios catered to bring your employees together to strengthen their skills as a team.
The Social Team Gathering focuses on letting your employees unwind and socialize in the 10-acre sandbox, complete with construction equipment to play with. The group for this experience can be as few as five people and up to 100 employees.
If you're looking for more structured team-building activities in Minneapolis, you can try the Scenario Based Training or Station Based Training options. Every experience will last about an hour, so plan accordingly.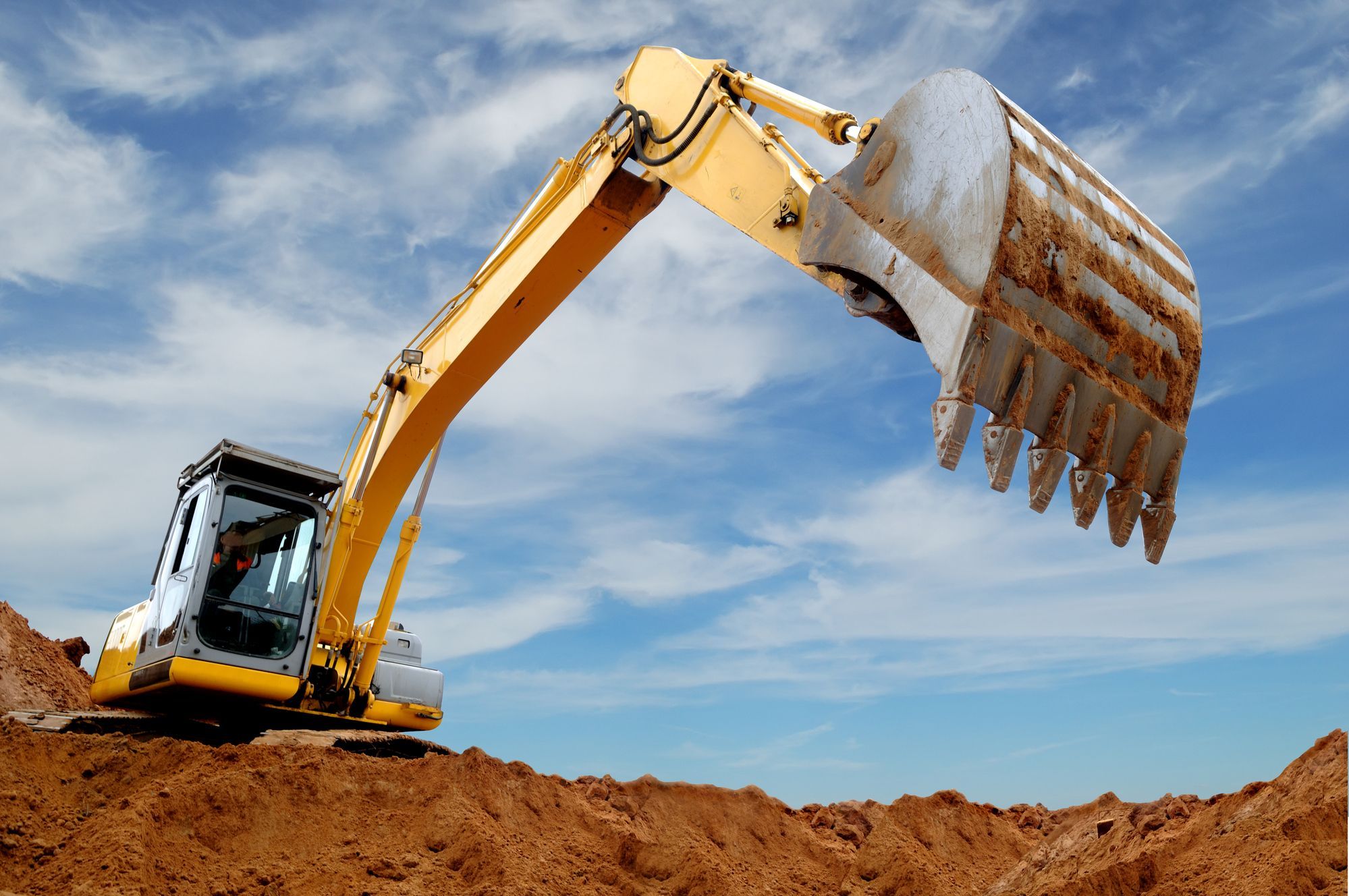 9) Try Rock Climbing In Minneapolis
Team building is all about building trust with your employees. What better way to do team building than by scheduling time at one of the several rock climbing gyms in the Twin Cities?
Your team will have to work together and trust one another as they scale the walls of the bouldering gyms. Once the day is over, they'll have made lasting connections through exercises and memories to last a lifetime.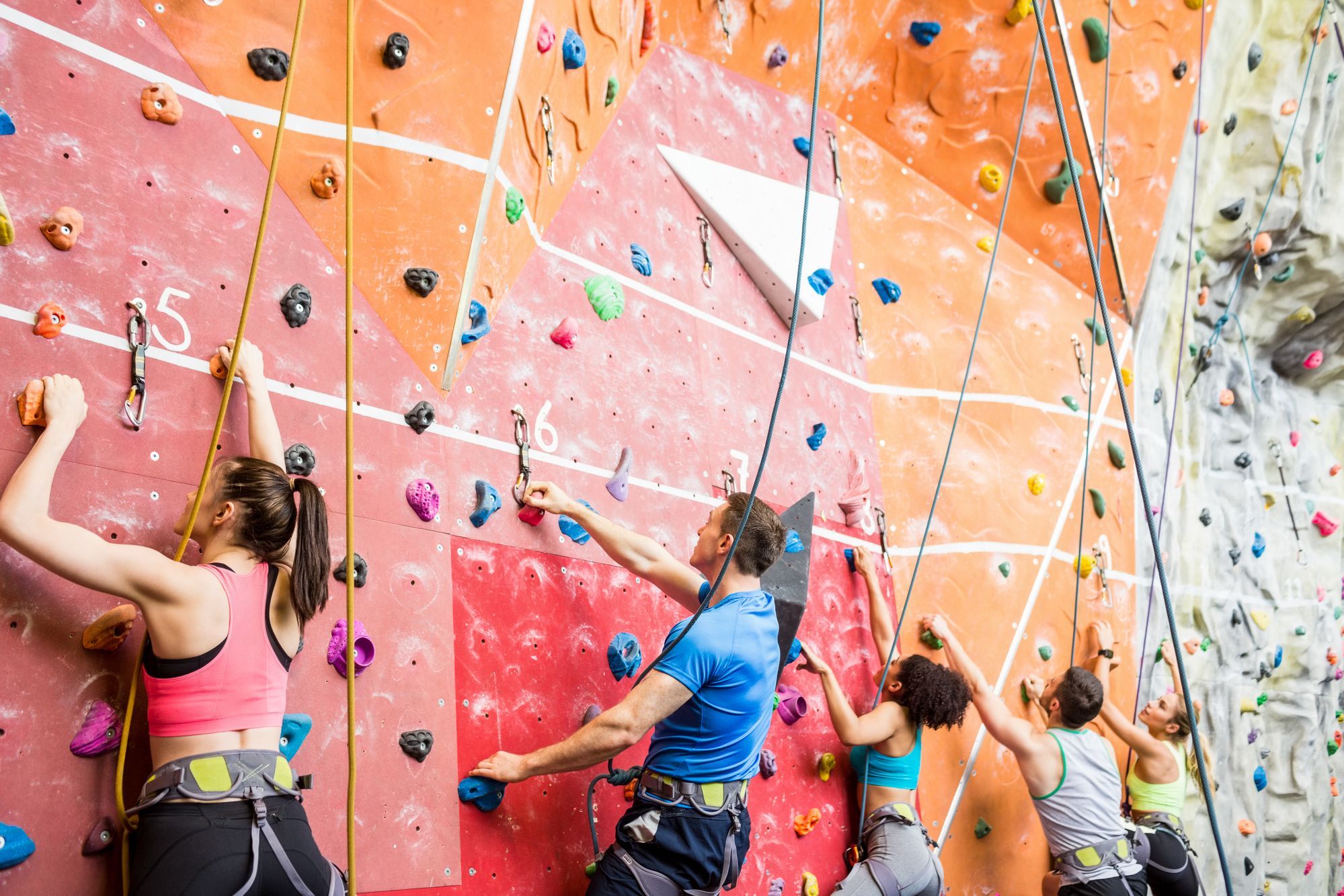 Get Ready To Party On Lake Minnetonka!
The best team-building activities in Minneapolis don't have to be thrilling or exhaustive. In fact, one of the best excursions you can plan is aboard one of the four boat tours by PaddleTap.
If you're looking for a team-building experience that brings your employees together, be sure to book one of these exciting tours today.