Preparing for an unforgettable extravaganza with the boys in Minnesota? We got you covered on the best Minneapolis bachelor party ideas that will make your Saturday night or weekend a legendary experience.
Get ready to unleash the party animal within as you delve into the thrilling party scene of the Twin Cities with your squad. Pour libations, show off your dance moves, and let loose in top-of-the-line bars, pubs, and clubs for an epic bachelor party.
A tour we think you'll love
If partying on land doesn't seem exciting, perhaps getting drunk on a boat will do the trick! Yes, a pedal pub boat cruise! Go big or go home and go for the largest pedal boat there is in Lake Minnetonka.
Not much of a drinker? Let's get into exciting activities like a scavenger hunt to get you guys on edge. Perfect for a bachelor or a bachelorette party, the thrilling city of Minneapolis is where should be headed before you tie the knot.
1) Book A Pedal Pub Tour
Don't hit the bars this time. Rent out a pedal pub! Kick off your bachelor party ideas in Minneapolis by taking your group on a pedal pub cruise along Washington Ave.
Fuelling the party with energy, booze, and laughter, pedaling your way around will be the perfect bonding activity for you and your friends to create unforgettable bachelor party memories.
Don't be surprised if you run into girls celebrating their bachelorette party. It can get pretty wild in the streets of Minneapolis.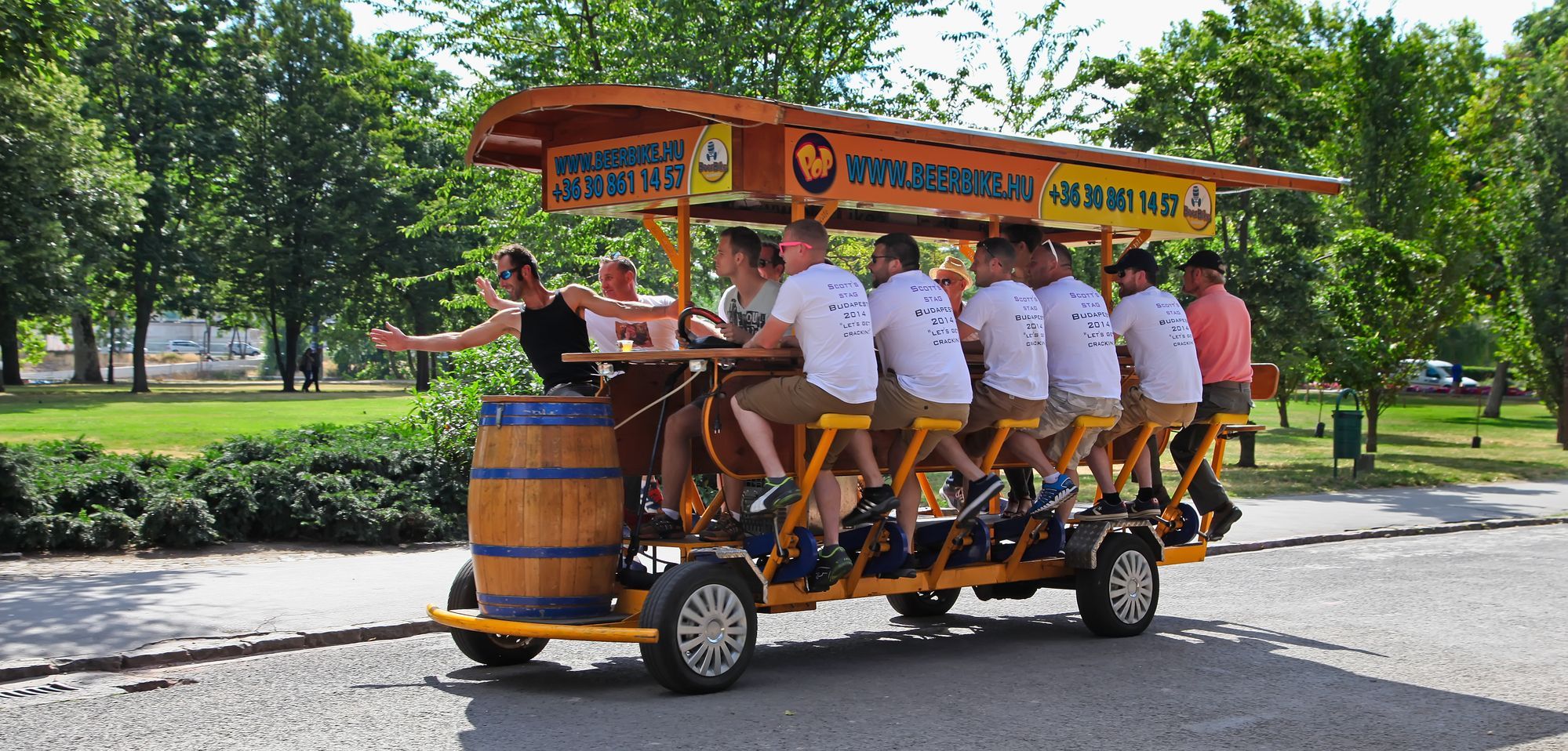 2) Keep The Good Times Rolling On A Party Bus
It's all about going bananas with the boys before your special day so why not party on wheels? Book a party bus in the Twin Cities so you and your group can have the ultimate bachelor party experience while still being on the move.
Imagine exploring Minneapolis in a party bus fitted with state-of-the-art amenities that will keep the fun going all night long. These buses usually have enough space for you and your friends to dance and celebrate as you explore different attractions.
Not sure where to go? No problem! There are plenty of locations that will bring your Minneapolis bachelor party ideas to life. Just confirm with the booking company. Most of these companies allow clients to customize trips to their own liking.
So, get ready to party on wheels with comfortable seating, a stocked bar, and high-end sound systems to keep the good times rolling.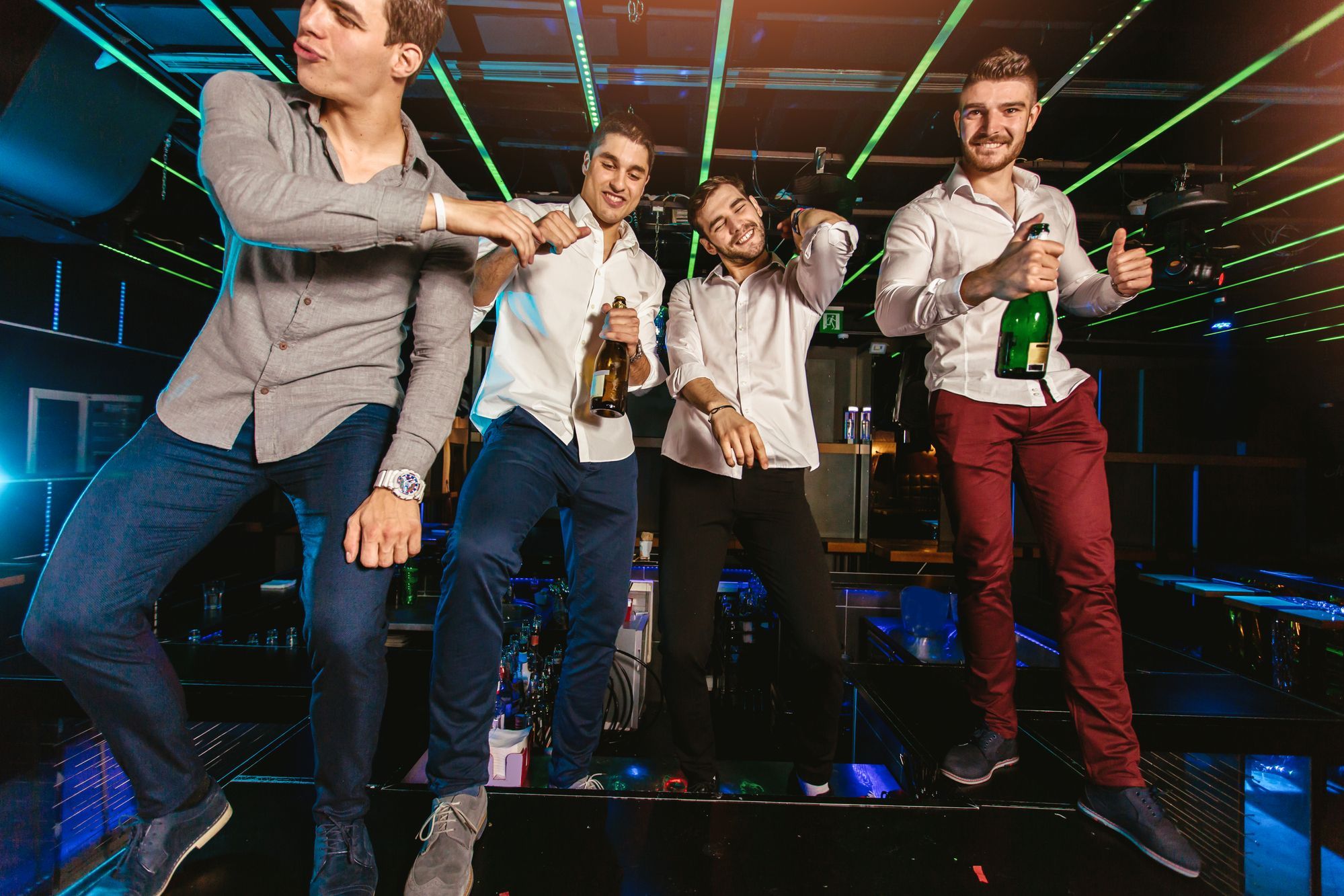 3) Go Bar Hopping In Downtown Minneapolis
Feel like dancing? How about bar hopping in downtown Minneapolis? The crew will definitely be in for a fun night if you throw your bachelor party in Minneapolis. Packed with bars, pubs, lounges, and clubs, downtown is the perfect place to soak up an electrifying atmosphere and enjoy delicious drinks.
The incredible nightlife scene has a unique vibe and offerings that are awesome to explore as you move from one bar to the other. So, get ready to drink, dance, and have the party of your life at your bachelor party.
The best part is you don't have to worry about dinner. So, before you accidentally lose your wallet, grab a quick bite!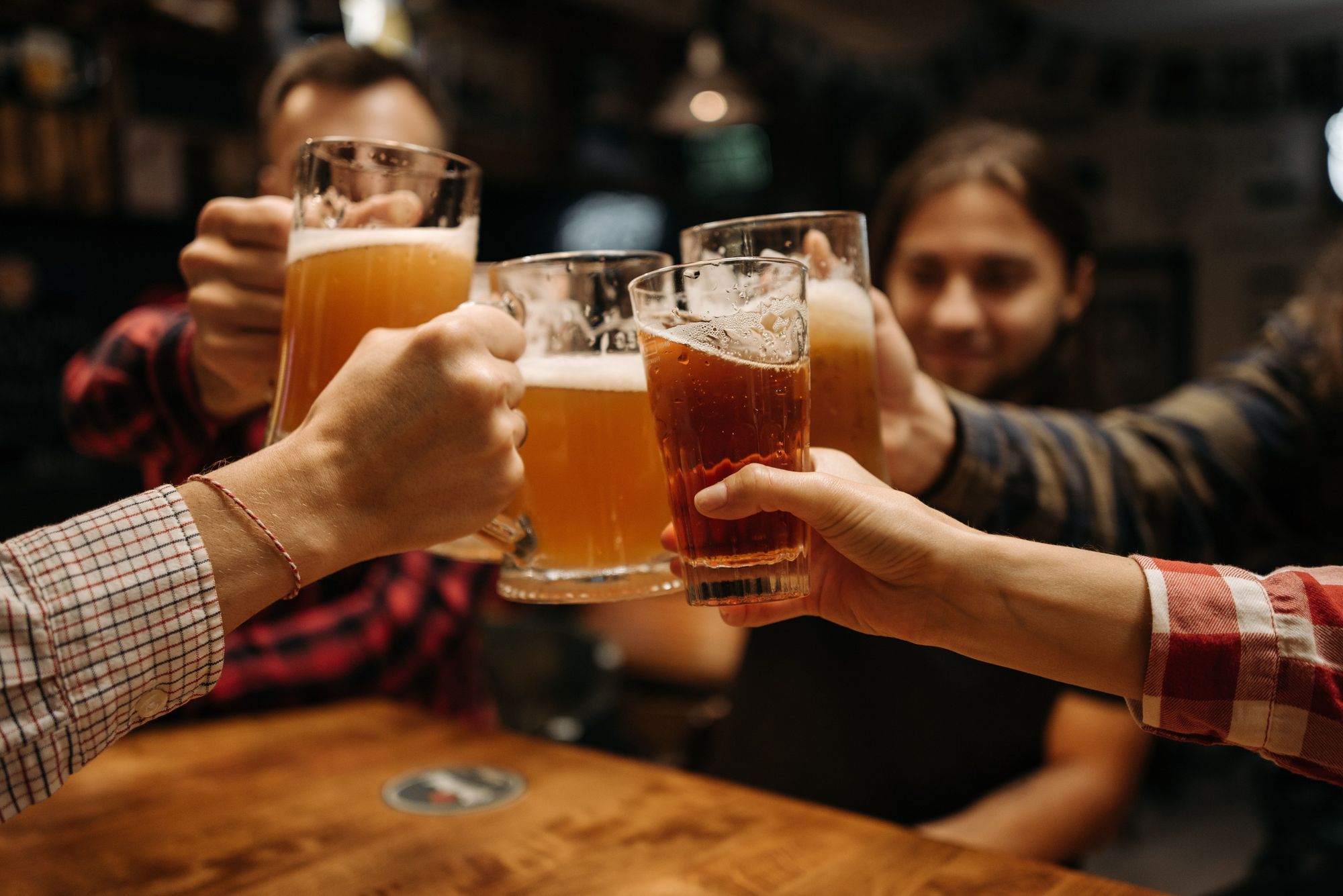 4) It's Time For Some Minnesota Soul Food
It's not a party if there is no food! And boys need to eat. A lot! So, make your way to downtown Minneapolis for a tantalizing dinner before the bachelor party!
Downtown Minneapolis is a culinary playground with a wide variety of restaurants and eateries. So, whether you want a juicy steak, gourmet burger, or international cuisine, you can't miss a plate. The options are endless when it comes to food. So, if the boys are not up for a fine dining experience, go to a trendy gastropub.
But before you get too full, start with a pre-dinner cocktail at a stylish rooftop bar. We recommend any restaurant with outdoor seating so you can enjoy the beautiful weather.
The cozy patios and bustling sidewalks have an alfresco dining experience that adds a touch of fun to the epic bachelor party in Minneapolis. Knock off these top restaurants for a culinary adventure:
The Capital Grille

Murray's

Zelo

Pizzeria Lola

Surly Brewing Company

Manny's Steakhouse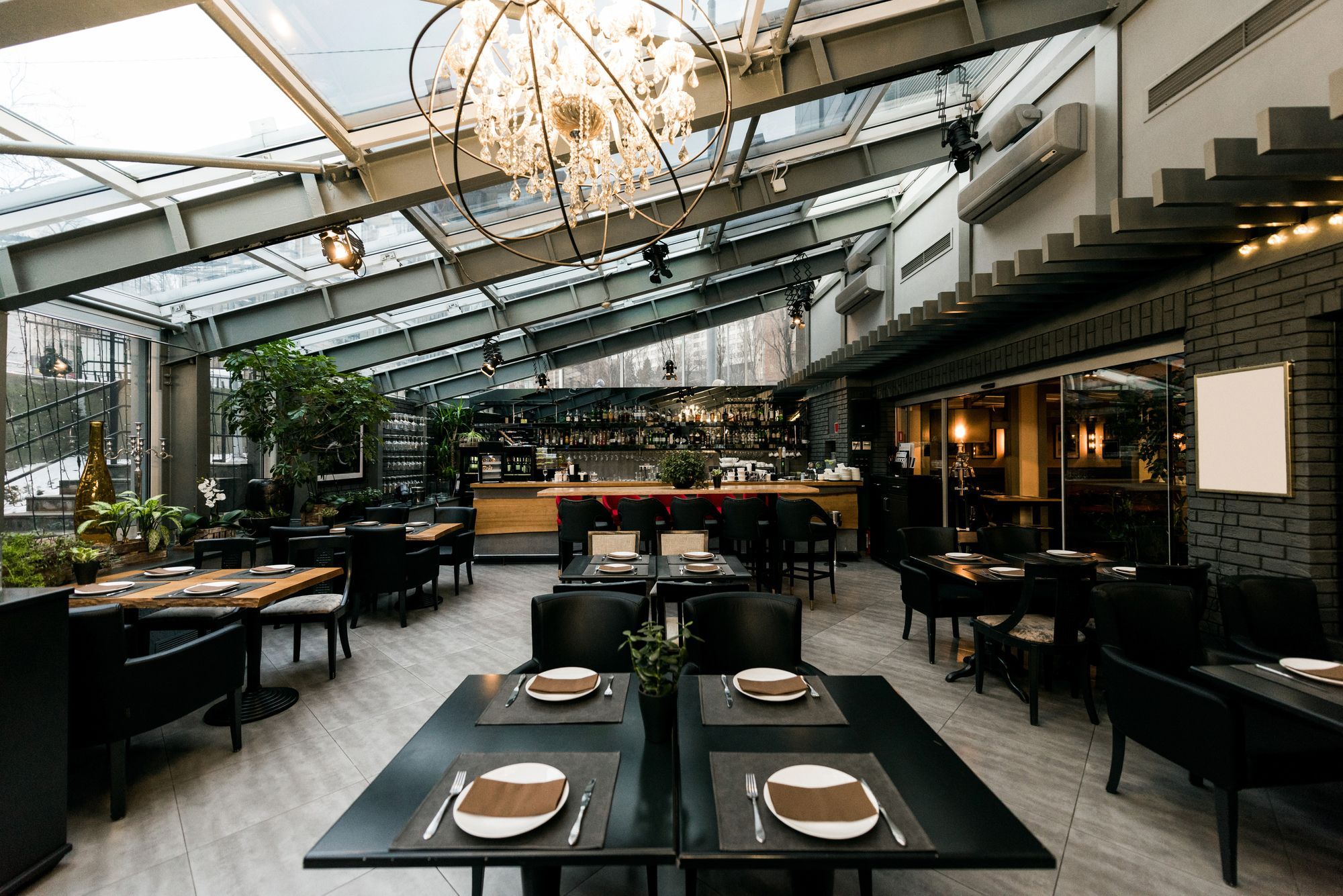 5) Go For A Brewery Tour Of Brooklyn Center
Are you really ready to party? If you and the boys are true guzzlers, you better include a brewery tour for a lit bachelor party in Minneapolis. On the brewery tour of Brooklyn Center, you can explore, drink, and party all at the same time with your crew.
The tour is a fun and hip way to commemorate your bachelorhood as you indulge in the finest beers. Being a hub of some of the best breweries, you'll experience unique flavors and experiences each beer offers.
On top of just getting wasted, you'll get an inside look at the art of beer-making. You never know if one of you may decide to become a brewer after the bachelor party. Keep an eye on how the ingredients of malts and hops are blended to make the perfect pint.
But it's not just about the beer. You'll get the perfect transportation to explore each bar. So bring your drinking game, and be careful not to stumble.
6) Go For An Exciting Scavenger Hunt Game
Who needs traditional bachelor party activities, when you can have thrilling and exciting experiences of escape rooms, puzzles, and clues? Create memories that will last a lifetime on a scavenger hunt game for your Minneapolis bachelor party.
Just make sure you have a few tricks up your sleeves, as you step into the world of exciting fun before the big leap. If you have any wits or problem-solving skills, the immersive game will put you to the test. So hopefully, you are not afraid of a little friendly competition.
Whether you want a leisurely exploration or a race against the clock, the scavenger hunt can be tailored to your desired level of intensity. Feel free to customize the game to fit your bachelor party theme or preference. This will add a personal touch to the adventure.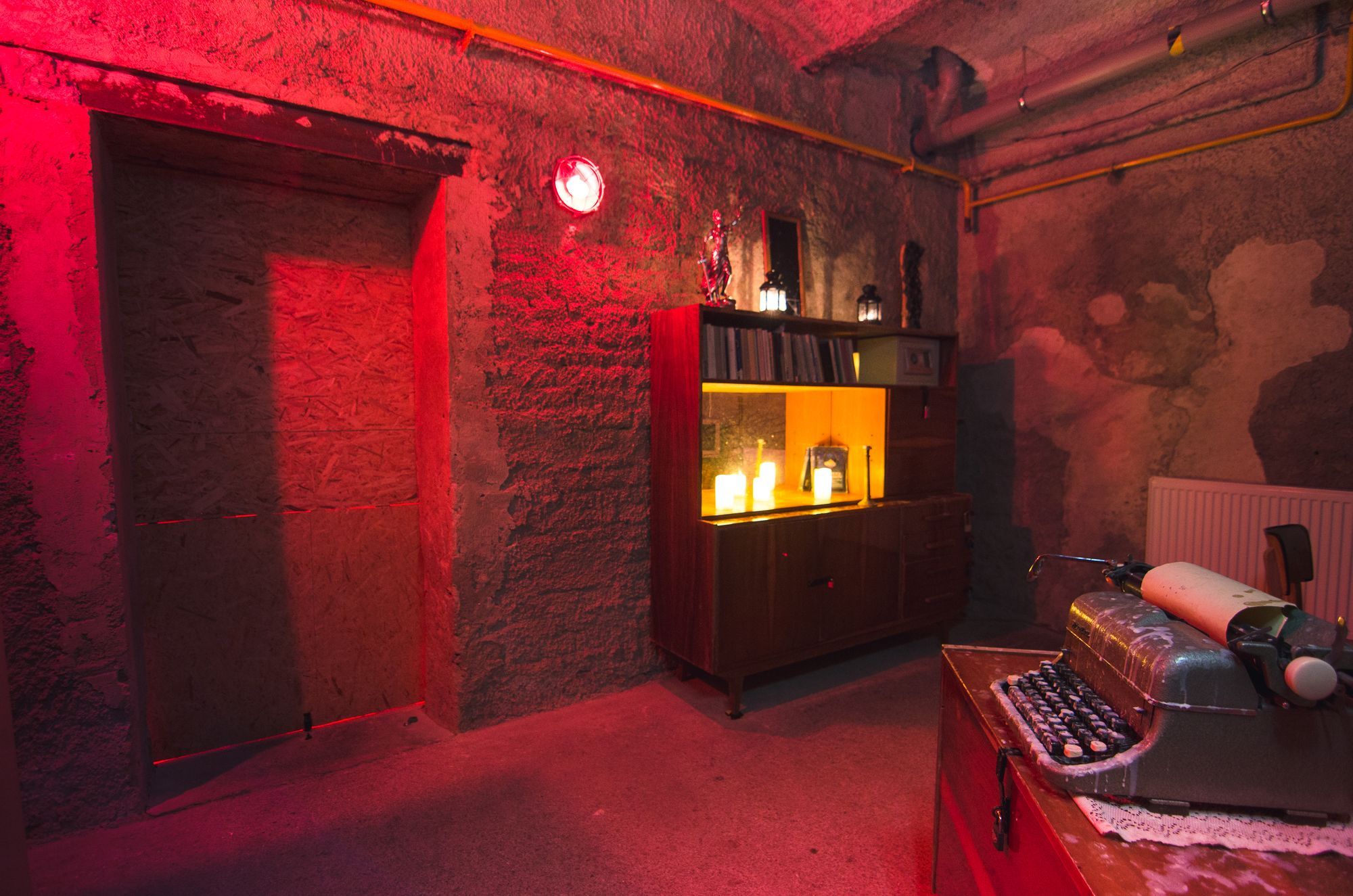 7) Go To Acme Comedy Company Just For Gags
Does your group have inside jokes? Sit still, you are about to have new ones! Laugh your hearts out at Acme Comedy Co, one of the most hippy comedy clubs in Minneapolis. The club attracts top-notch stand-up comedy acts that will have you rolling on the aisle with laughter.
Get nonstop laughter as the comedians take to the stage and deliver their best material. You can expect anything from witty one-liners to relatable stories that'll have your squad in stitches.
This bachelor party in Minneapolis will be one for the books if you include a good meal and cold beer.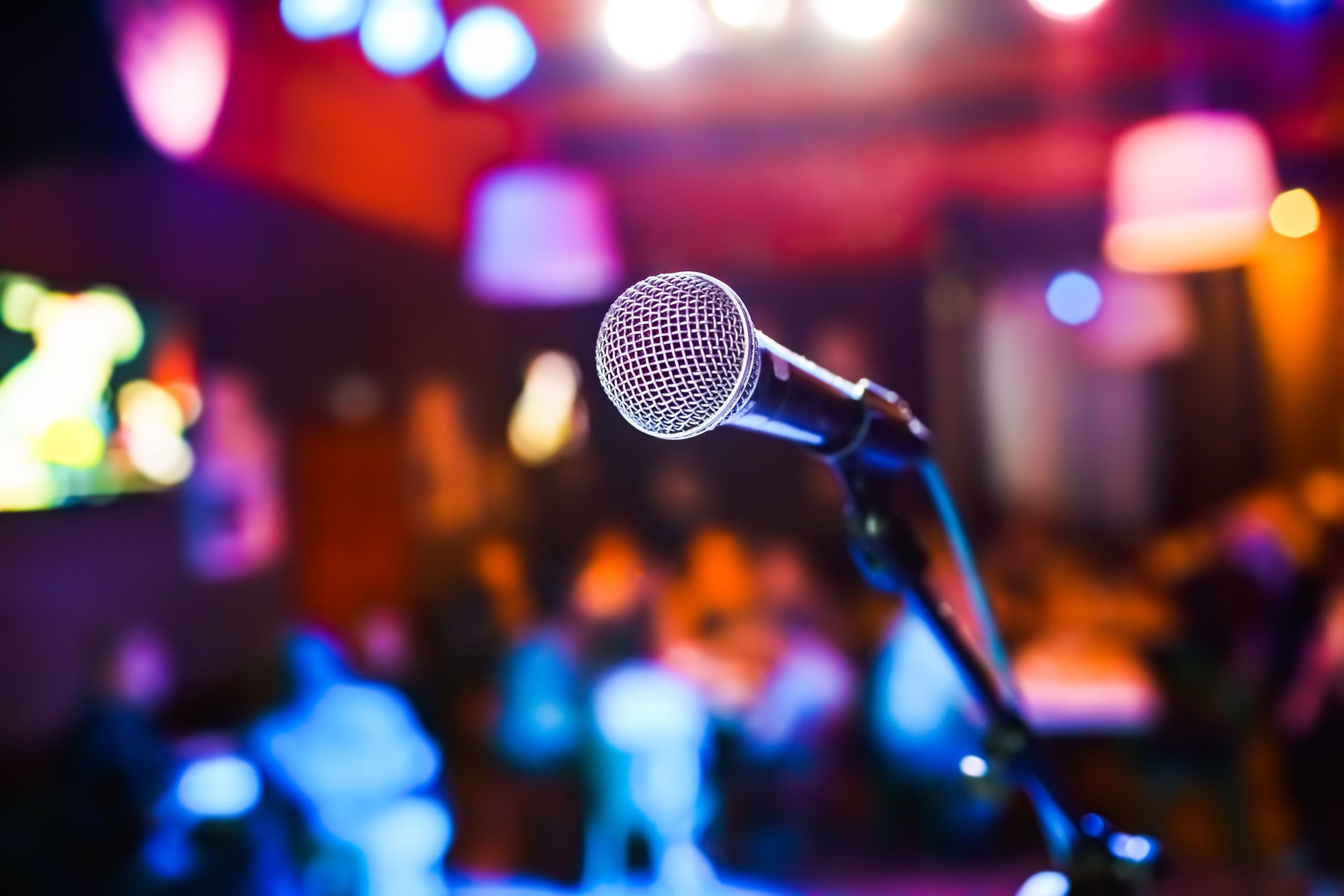 8) Get Wasted On Hennepin Avenue
Get ready to party it up in some of the best bars and clubs in Minneapolis! Where exactly? Hennepin Avenue! It's the ultimate destination for an epic bachelor party.
With vibrant nightlife and entertainment, you and the boys better drink enough water before hitting the gentleman's playground. The lively atmosphere of the avenue can easily make you miss the wedding.
Dance the night away at the hottest clubs, where the energy is magnetic, and the beats are pumping. But save some energy for the actual event. With plenty of clubs to choose from, you'll easily find the perfect atmosphere for an epic party. So let the party start rolling!
From high-end dance settings to laid-back lounges, here are some prime spots for you:
REV Ultra Lounge

The Pourhouse

Gold Room Restaurant & Lounge

Mackenzie Pub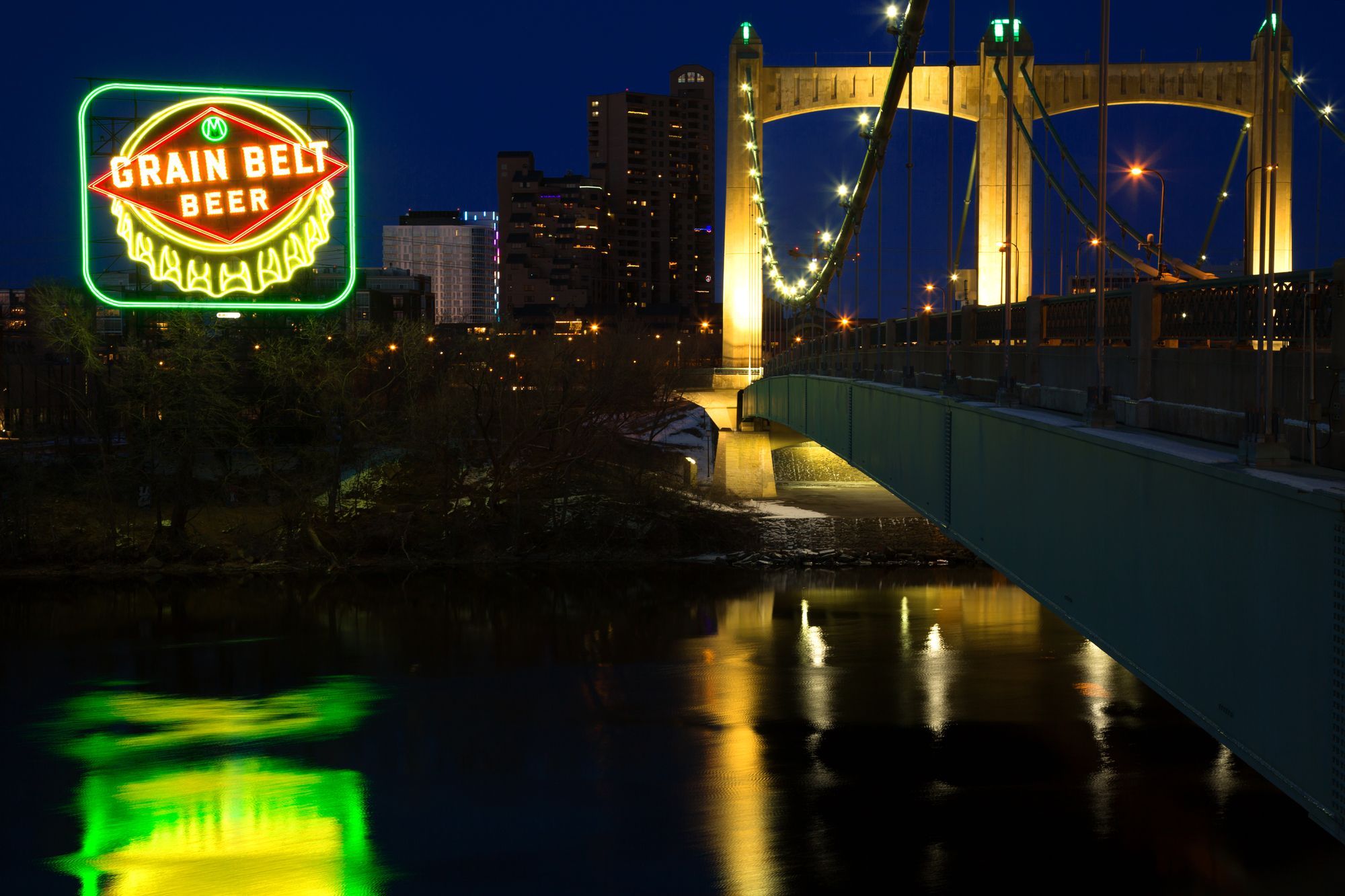 9) Take Your Bachelor Party To A Tiki Boat
It doesn't get better than a tiki boat bachelor party in Minneapolis. Cruise through the party surrounded by your guys as you party and celebrate the upcoming main event.
With an ideal space to party and create memories, you will have the perfect opportunity to let loose and create memories. From tropical-themed décor, comfortable seating, and party ambiance, tiki boat cruises are a great idea for a Minneapolis bachelor party.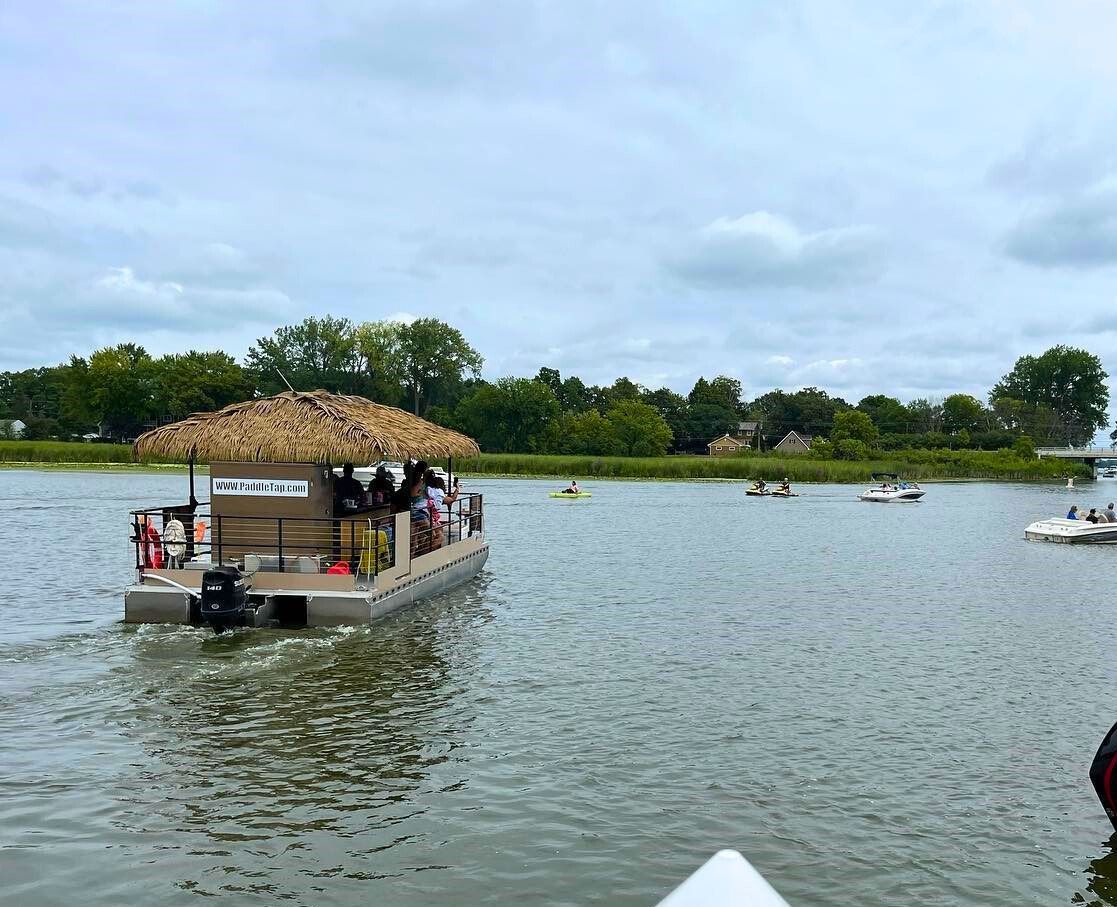 Explore The Best Bachelor Party Ideas In Minneapolis
From bar hopping to tiki-themed party boat adventures, the guys will have the best time during a Minneapolis bachelor party.
Whether it's a night filled with laughter, laid back evening, or a thrilling adventure, Minneapolis has it all. So let loose, hit the town, and raise your glass to the groom-to-be.
Head to Lake Minnetonka and book your unforgettable bachelor party with us!